WE We, UAB "Gelmeda", design, manufacture and build wooden and panel-frame houses. We are too the only HTS manufacturers of wood and metal beams in Lithuania. We produce both according to the customer's individual choice and according to a project created by our designers.
Our company can offer you to build a cozy terrace, sauna or gazebo.
UAB "Gelmeda" products decorate not only the land of Lithuania: we cooperate closely with European countries (France, England, Ireland, Austria, Spain), Scandinavia and third countries. We are valued for quality and honesty and accuracy, application of innovative solutions.
We are constantly improving, applying Lean system tools to fewer resources would help create more value for the customer.
We care and protect the environment, we pay a lot of attention ecology.
We cooperate with reliable suppliers. We use tested, durable materials, the best tools and devices, we use the latest technologies. In order to top quality, we constantly invest in the market emerging even more advanced technologies and technical means.
The company only employs people with many years of experience and good skills having professionals who raise qualifications by participating in courses and training.
Excellent employees of the company are able to figure out the customer needs and choose the most suitable product.
We respect every customer: we spend a lot of time in pursuit to understand your needs in order to choose the best fit product and meet your expectations.
UAB "Gelmeda" implements the project "UAB Gelmeda investments in advanced technologies project" (project no. 03.3.1-LVPA-K-841-02-0036). It is implemented according to the European partially financed by the funds of the regional development fund the "DPT Industry LT+" measure. The amount of the project budget is 6,016 126 EUR. EUR 2,105,644 has been allocated for the implementation of the project financing funds to pay eligible expenses.
With these funds, it is intended to purchase new advanced equipment, which will be unique in Lithuania.
The company will implement a project aimed at creating advanced technological conditions in the company, investing in flexible, widely applicable, high added value panel-frame houses made of wooden prefabricated structures development and production system.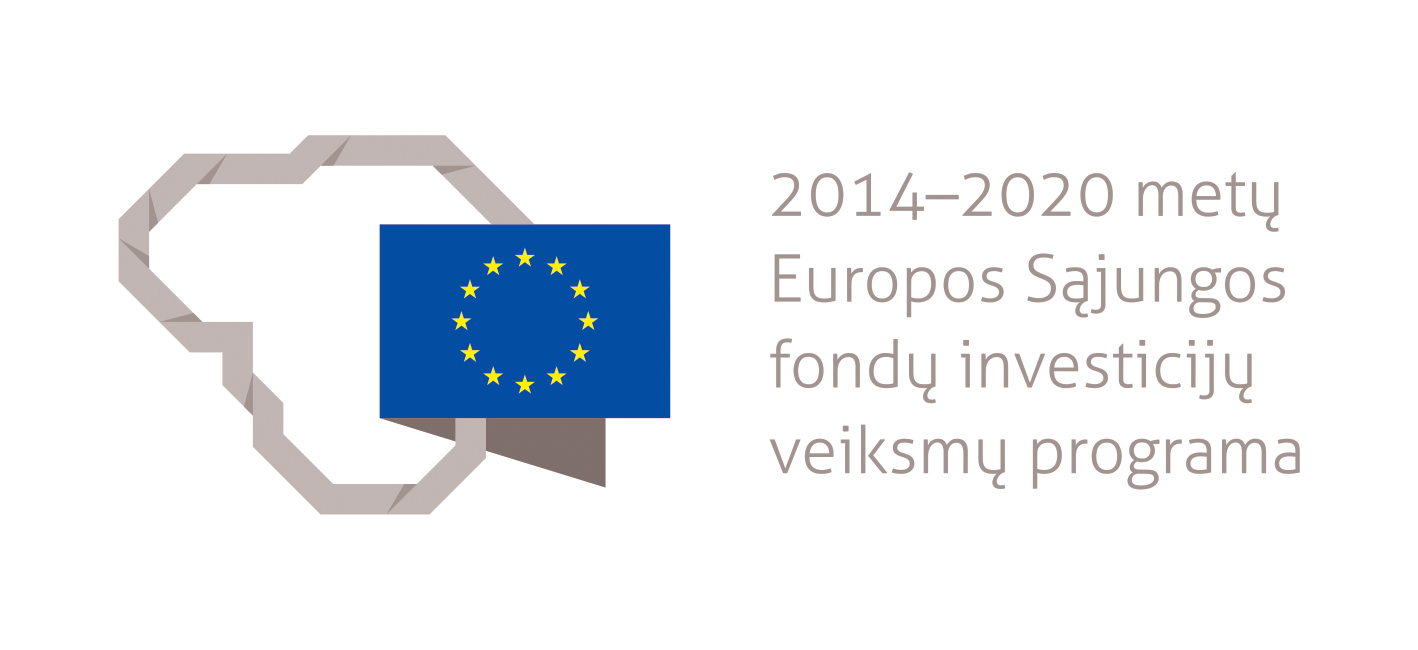 The project will create value in the entire value chain - from selection of materials and equipment to the final product in the place chosen by the buyer, applying particularly flexible production development and production technological systems, creating the conditions for mass panel-frame wooden houses to develop production. DPT infrastructure will be created and expanded production capacity meeting the actual output demand in Lithuania and target export markets. Installed innovations will satisfy social and economic needs needs for economical, sustainable residential houses and will create prerequisites for focusing on economies of scale.